A process is a series of actions or steps that are taken to achieve a particular goal, and a process map visually describes how the process works from start to end, specifically defining all steps along the way, quite literally a map of your business processes. There are a few ways to capture processes, with process mapping software being the most effective means.
Why should I
map

my

processes

?

Process improvement, cost reduction and improved efficiency. All senior leaders want to improve their organisations, and optimising what you already do daily has the biggest impact overall. Process mapping gathers information about a current process, helps to remove waste and make improvements to improve efficiency, all displayed in a visual representation.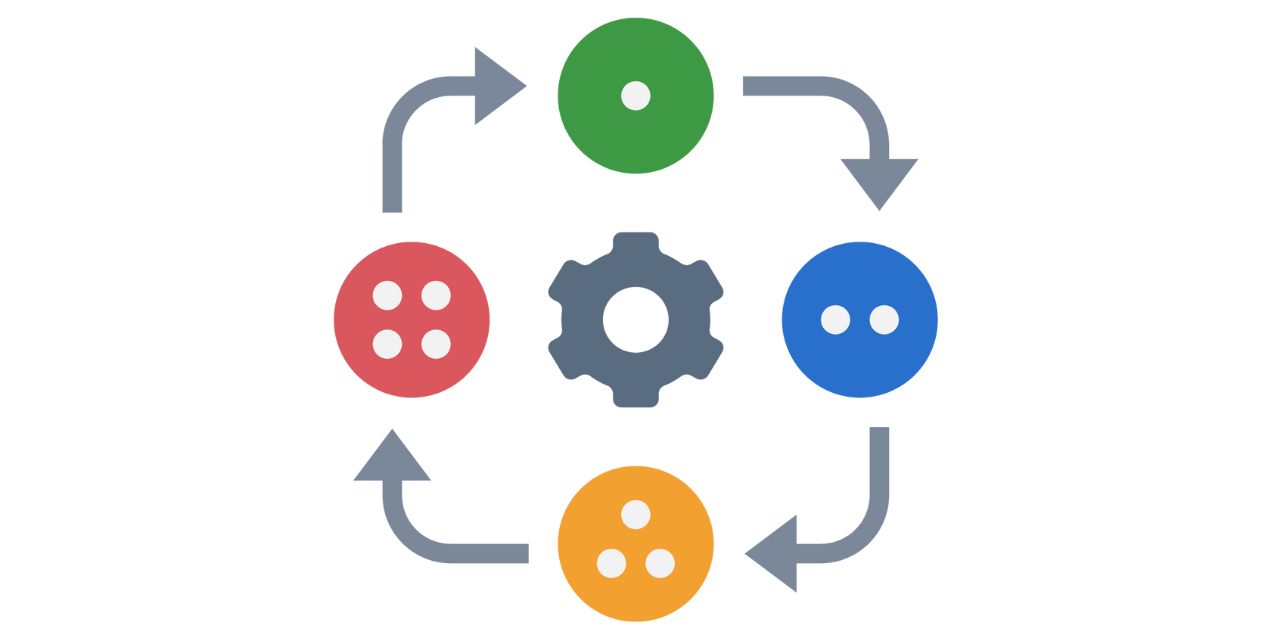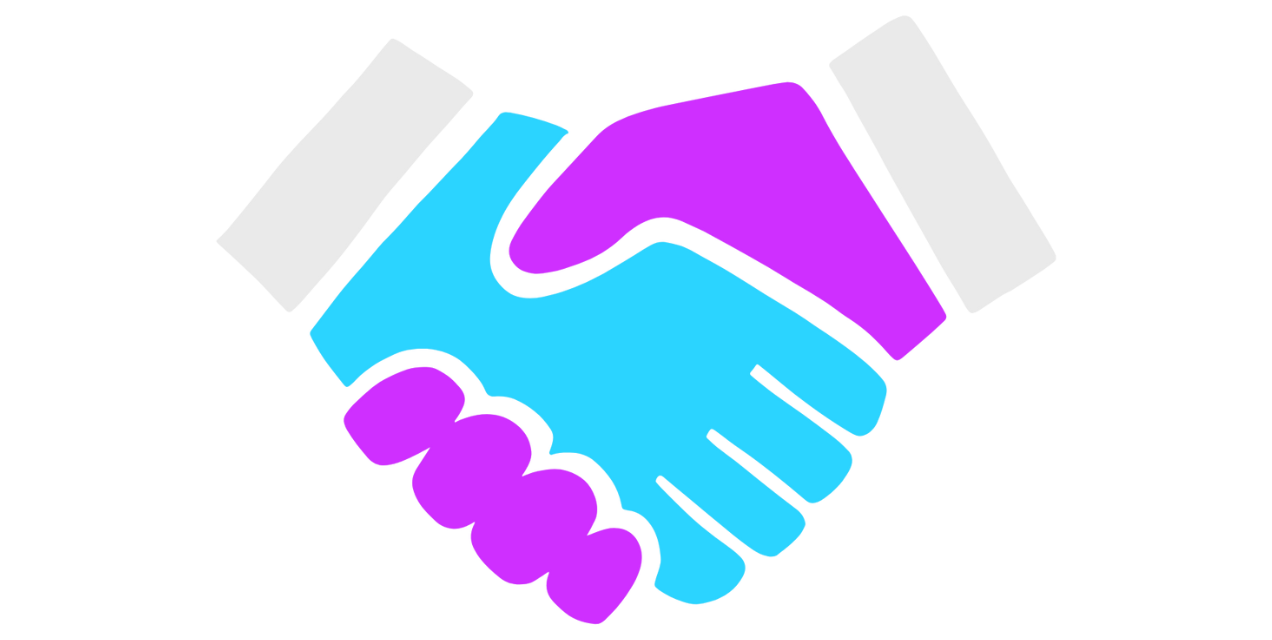 Nintex Promapp
A collaboration between the expert business process team at Nexus and leading process mapping software removes technical barriers and achieves process excellence by integrating effective workflows within your processes.
Who should
map

processes?

Mapping of business processes is undertaken by a centralised team that works with subject matter experts from the business, capturing processes and then documenting them as a process map. This centralised team can be internal or externally hired.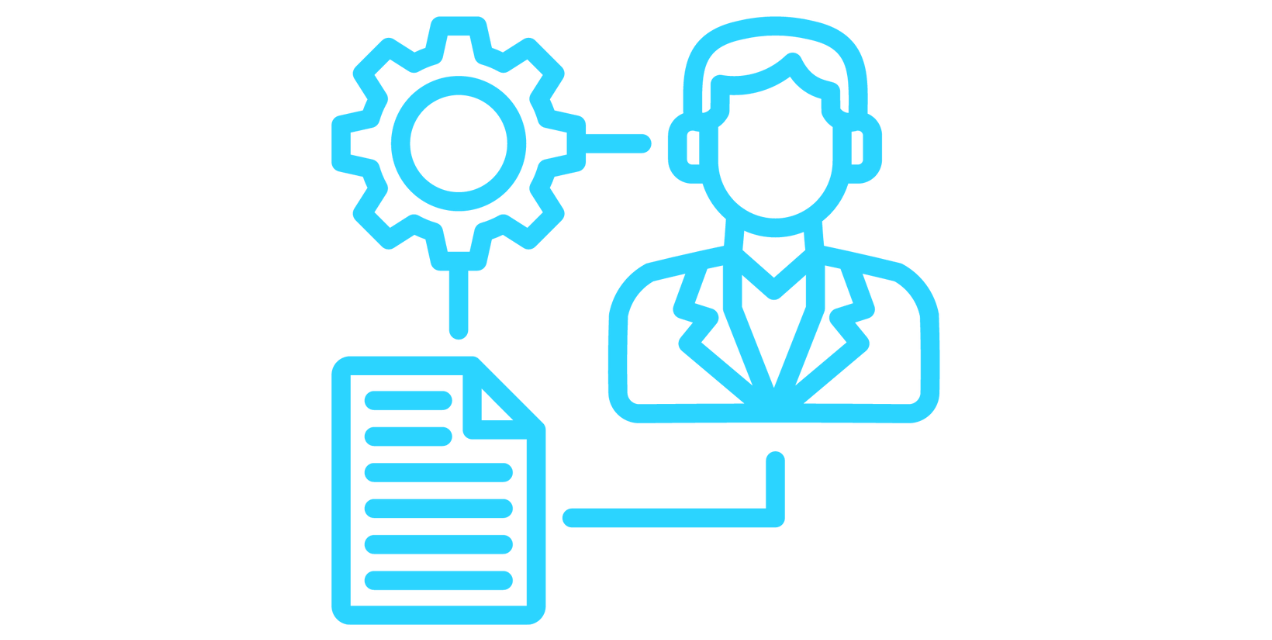 What are the benefits of
Process Mapping

?
Understand Processes - Enable business transformation.

Compliance - Adhere to regulations and standardise processes.
Problem Solving - Help decision making and understand where bottlenecks are.

Remove Wastage - Identify and eliminate unnecessary steps, making them more efficient.
The king of
business process improvement
Process mapping is a powerful tool to help businesses visualise process steps and analyse where improvements can be made. When processes are not clearly defined each department or individual is left to find their own way of working, this leads to confusion and lost productivity, waste, and chaos.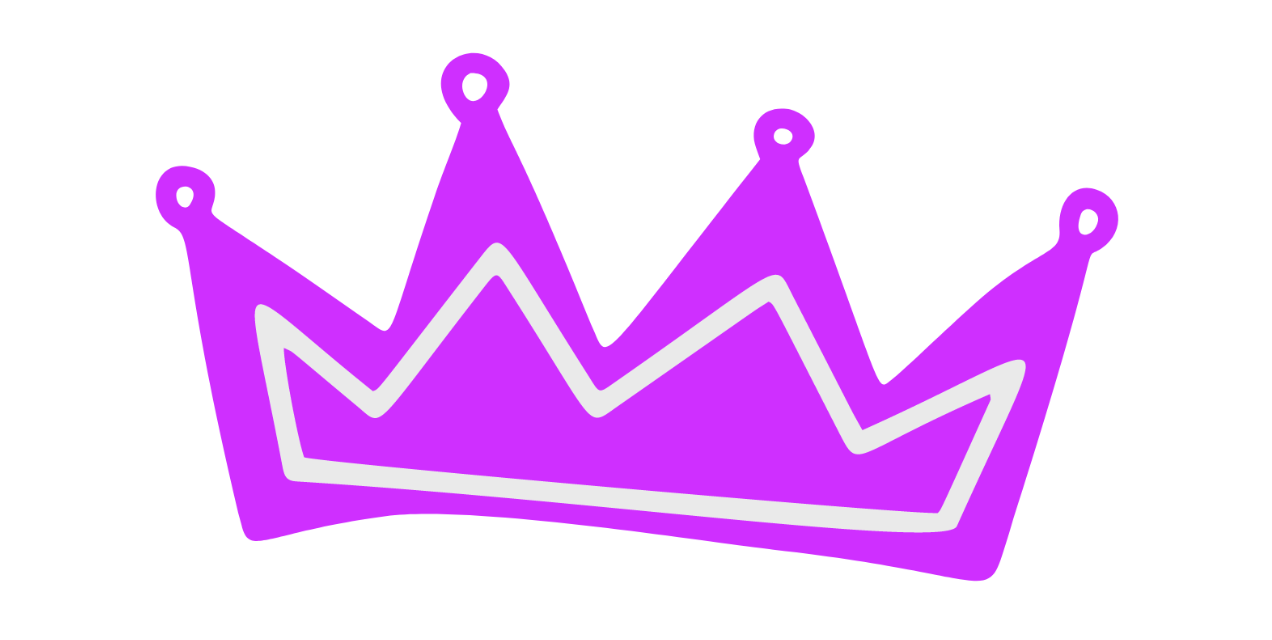 Map My Process
Streamline your business operations with our process mapping services. Identify bottlenecks and inefficiencies to achieve optimal performance.
More