Are you looking to move away from legacy systems? Before engaging in a multiyear transition, which will be complex and costly, there is a better option. A data and digital platform (DDP) will deliver more value in less time, and at a much more attractive price. A DDP is data-centric which generates value and reduces negative operating issues at the same time, using dual layers; a smart business layer, and a data layer combination to transform core systems and infrastructure.
What is a
digital platform

?

It's a unique bespoke platform built around people, processes, and tools that all come together to form a capable digital service, or multiple microservices used by digital service teams to understand its clients and produce a service to meet their needs.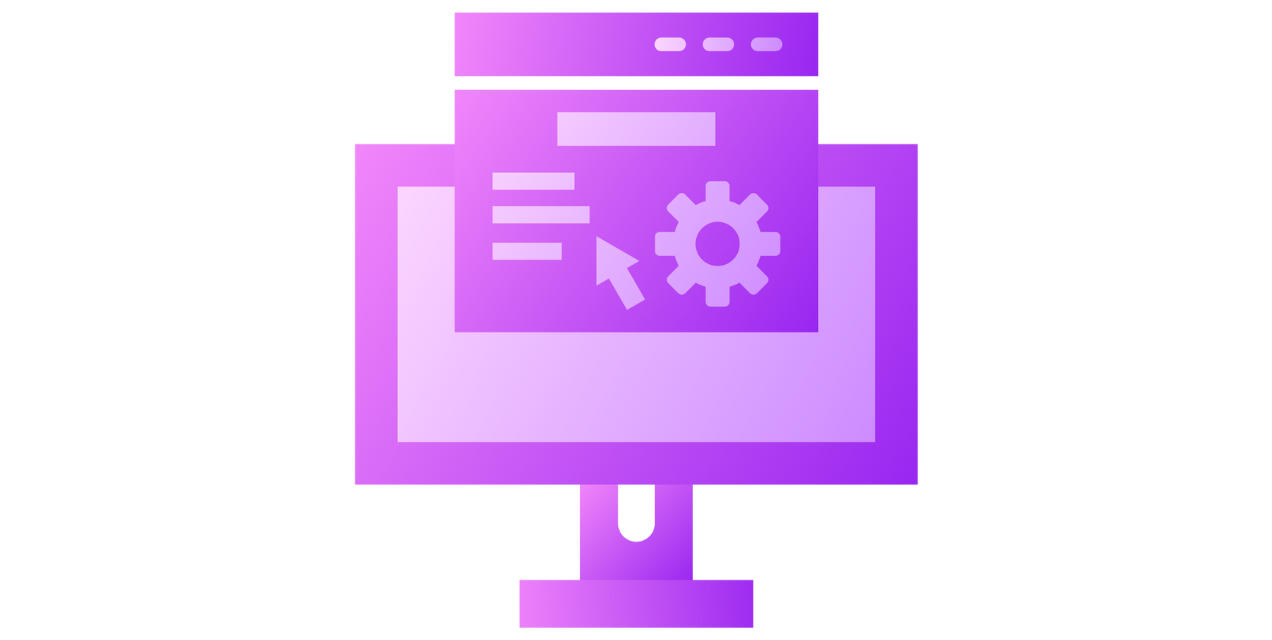 What are the benefits of a
DPP

?
Unify and activate data by reducing silos
Ensure your data is easily accessible, allowing for quickly adapting in changing market conditions
Segment your customers and accurately target them with relevant information and offers
Empower your teams to solve real problems
Take products and services to market faster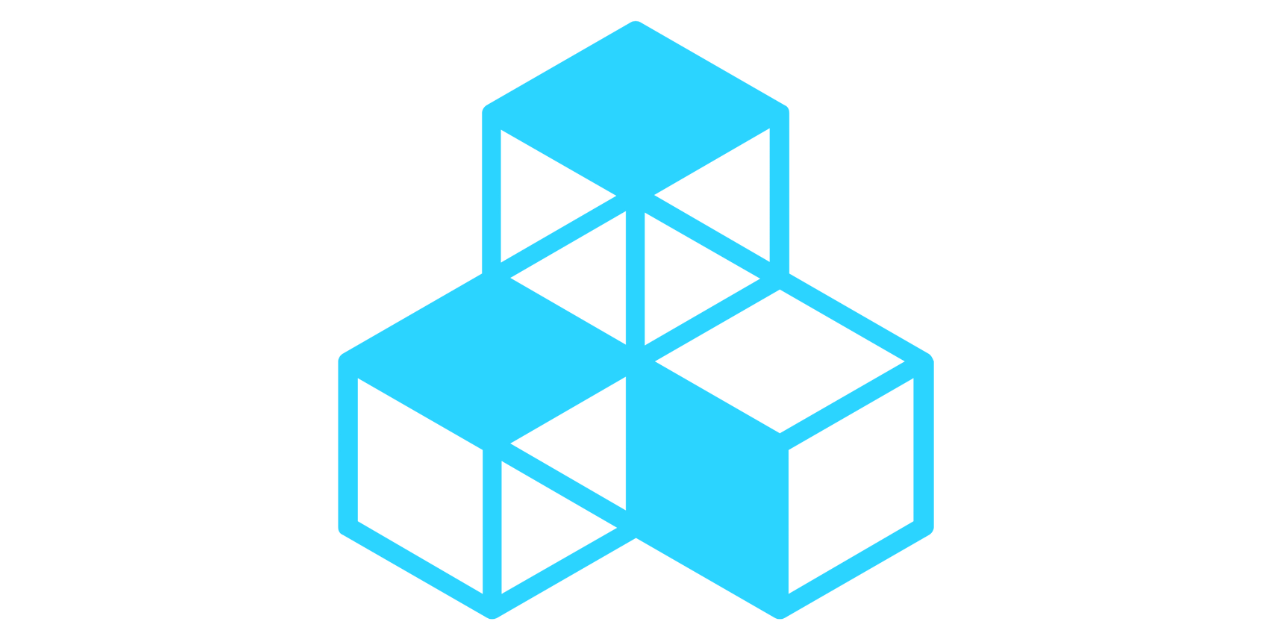 A digital platform for
data-driven

innovation

A robust platform that enhances collaboration between end-users and digital service teams, enabling new products and services to be delivered through the platform's ecosystem.

Application Services
This application services quadrant includes:
Application extensions
Application development
Application integration
UX Services

Analytics
The analytics quadrant includes:
Data warehousing
Predictive analytics
Augmented BI

Intelligence
The intelligence quadrant includes:
RPA
Conversational AI
Machine Learning & AI
Data Science

Data Management
The data management quadrant includes:
Storage & processing
Data virtualisation
Data governance
Data pipelining
Connection management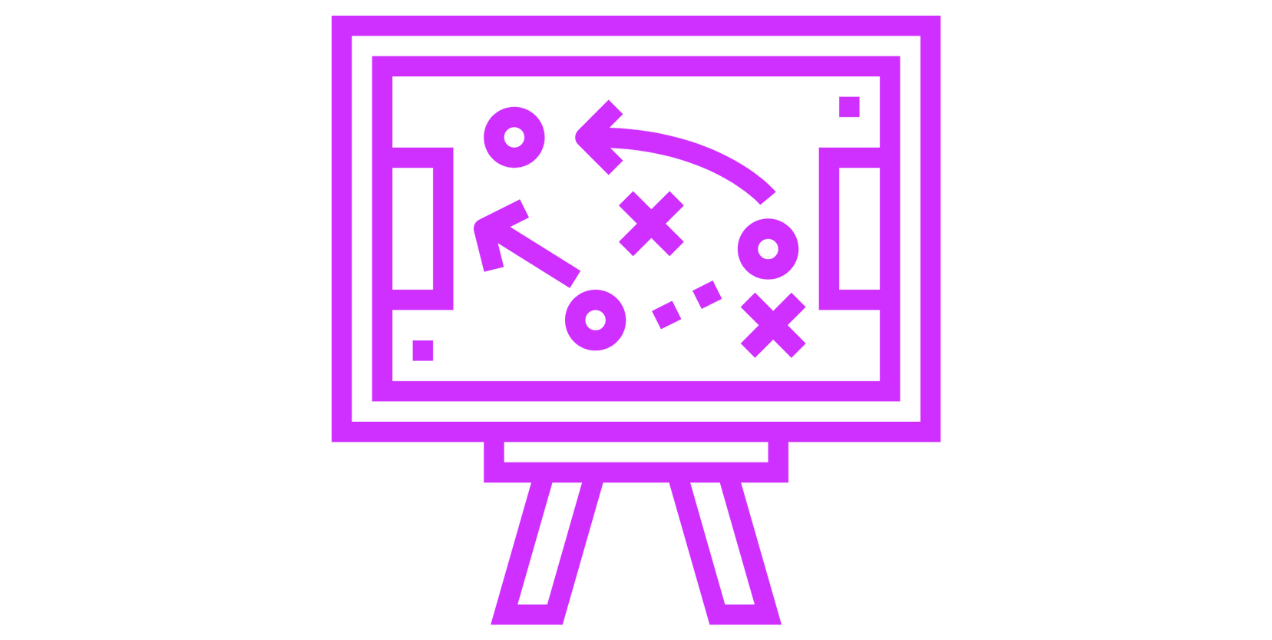 Our
data

and

digital

platform strategy sessions

Are tailored to your individual needs and can help you create a data-driven, digital-first strategy that will help your business realise its full potential.