Data migration is the process of transferring data from one location to a new updated system or another location. Data migration shouldn't be taken likely though, it is a complex procedure that can be risky and pose many challenges for a business, there are many horror stories reported every year which can back this up. However, with the help of our team of data migration specialists, we can configure and deploy a safe solution.
Is
data gravity

weighing you down?

When data is migrated to a cloud infrastructure, it swells as it attracts more data. Nexus can help improve your data management and disentangle data and applications to overcome data gravity, making for a smooth transition to the cloud.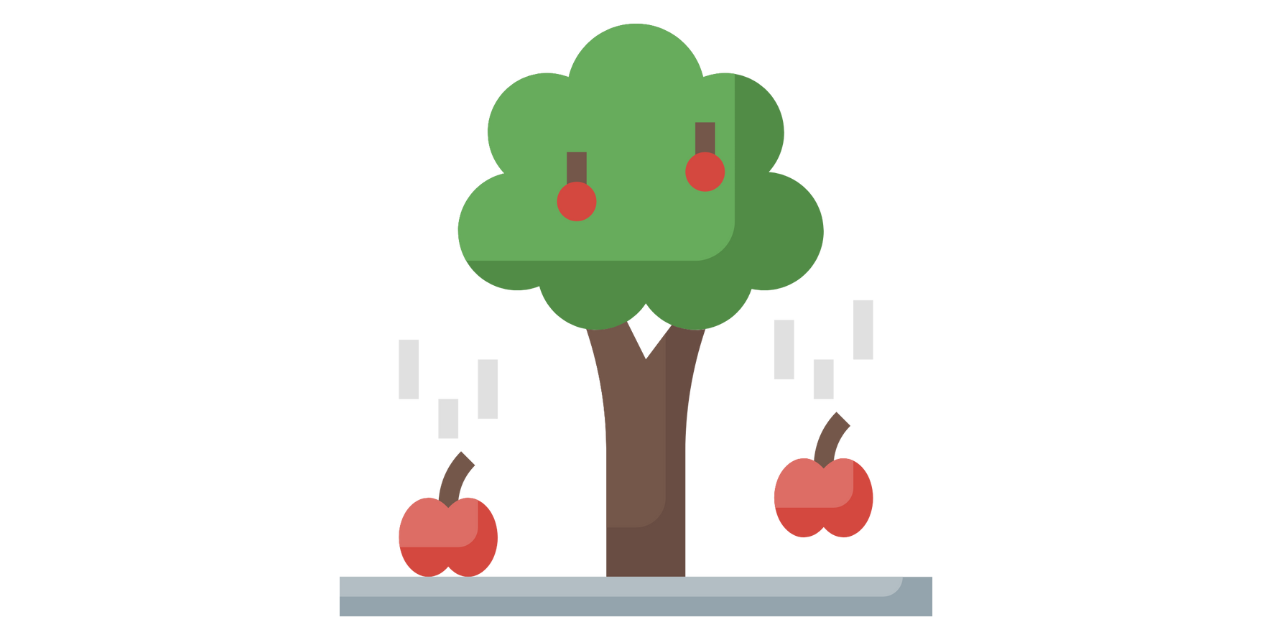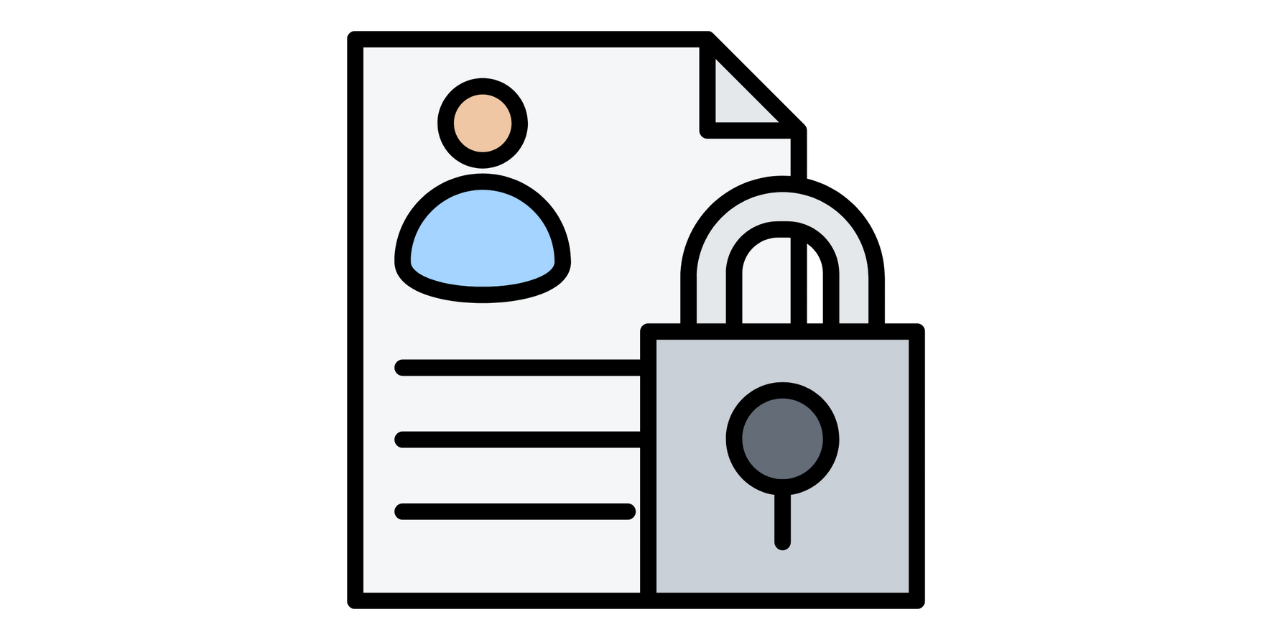 Relocating
sensitive data

and decommissioning

legacy systems

make stakeholders nervous

With every migration being unique, having a solid data management plan essential. Nexus is here to help you every step of the way.